WOO HOO!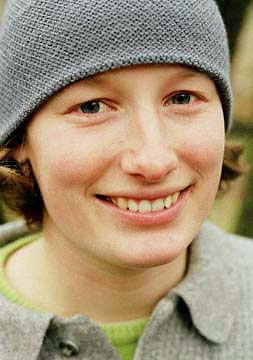 Hilary Neevel graduated from Western Washington University on March 23, 2002.
She's working as a sailmaker at Staaf Sails in Bellingham.

No, wait. Now she and Chris are owners of Skookum Sail Repair in Bellingham.
WOO HOO TOO!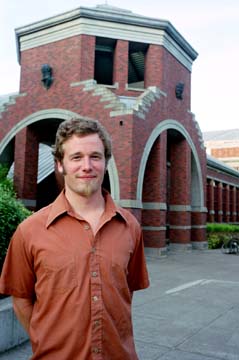 David Neevel graduated from the University of Oregon on June 16, 2001.
Update: David graduated from WK12 in Portland on April 28, 2007.

Now he works at Wieden and Kennedy ad agency.
Check out his Dear Gif Diary